(The above photo shows our home in 1966 and 2016)
From the time I was a little girl I can remember riding in the backseat of my families car and when we would drive by a big old house I would say, 'I am going to have me a big old house when I grow up!' My Momma would always turn to me and say, 'you better get a good job.!'
As the years past and I grew older my dream never changed, I wanted to own a big old house. I worked hard and stayed focused on my dream and it finally came true in July of 2016, I bought my big old house.! 
Our home was built in 1900 on a Hill Top in the mountains of East Tennessee. I have loved learning about the history of our home since moving in. 
The home was built in 1900 and situated on 32 acres.
There once was a mill on the property, locals would bring their grain and grind it up in the mill.
There was small school house that was situated close to the home that was closed down and the wood from that school house was used in building our home. 
The many acres around the home have been used for many purposes throughout the years including growing tobacco.
The same family has passed the home down throughout the years, we are the first non-family members to own the home. 
When I stumbled (or should I say 'my husband' stumbled upon the house) on Zillow he said, 'come here you are gonna want to see this.!' I couldn't believe my eyes, and it was in our price range.!! BUT the house was located 3 hours away from us, I couldn't jump in my vehicle and drive out to checkout the house that very moment (which I wanted to do SO badly). We called and setup a time to drive out and see the home a few days later..
As our GPS told us we where nearing our destination, I looked out to see up on the hill this beautiful home.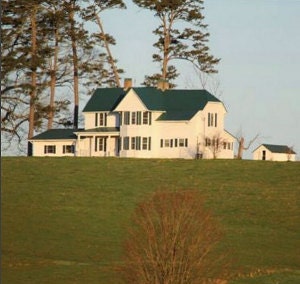 I was mesmerized, it was a good thing I was not driving because I would have been in the ditch. Pulling up the driveway I couldn't believe this home could possibly be all mine (fingers crossed) someday.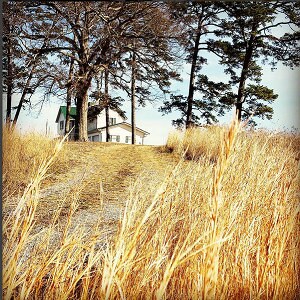 As we stepped out of the vehicle and did a simple walk around the outside of the house, I stood on the porch looked out at the mountains and knew I wanted this house before I had even saw the inside.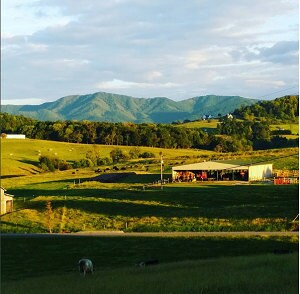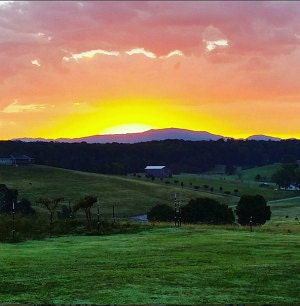 Our 1900 Farmhouse is a fixer upper. For the age of the home (at the time 116 years old) it was in very good condition. In need of some updating and a little TLC, but I did not care I was drawn to this house from the moment I laid my eyes on it. 
Since closing on our home in July 2016 We have remodeled the laundry room and 2 bedrooms upstairs. Stay tuned.! I will be posting our first bedroom remodel very soon with links of where to buy, and believe me you wont want to miss this transformation.! (Teaser original SHIPLAP.!)